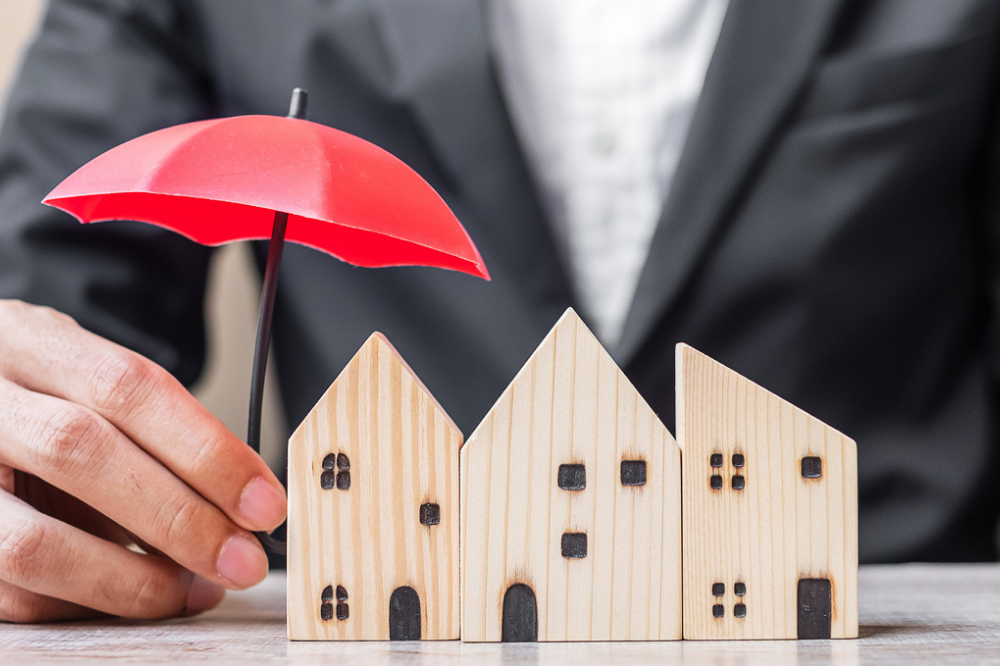 One-third of Kiwis do not have coverage for the contents of their home – ICNZ
With many New Zealanders leaving their homes empty to travel during the Christmas season, the risk of theft is magnified, along with the amount of damage that major events such as fire or flooding can cause. However, the Insurance Council of New Zealand (ICNZ) found that about one in three households did not have inventory insurance.
"Content insurance covers us not only in the event of burglary, but also in the event of accidental damage or major events such as fires, earthquakes and floods," said Tim Grafton, managing director of the 'ICNZ. "It often also covers you for accidental damage to someone else's property, such as knocking over an improperly placed barbecue or damaging someone else's property in a campground. "
Contents insurance can also help if something is stolen from an insured's car while on vacation. In the ICNZ example, if someone breaks a car window to steal the camping gear inside, the car will be covered by the owner's auto insurance policy, while the stolen tent will be covered by their home insurance.
ICNZ also gave several tips on how homeowners can keep their belongings safe this holiday season. Vacationers are advised to avoid posting on social media that they are traveling. Homeowners can also ask their neighbors to empty the mailbox to make it look like someone's home.
Burglar alarms and security cameras are also worth investing in to deter burglars, the industry body said.
ICNZ has advised homeowners who are away for 60 days or more to let their insurer know if the policy needs to be adjusted. It's also worth checking the policy on whether items brought on the trip will be covered, the ICNZ said.
"Every Christmas, insurers pay to repair damage caused by theft, loss and damage," Grafton said. "No matter how smooth the claims process is, it will never be so relaxing as not having to claim in the first place and keeping your belongings."